Generate more business with mobile advertising!
Capture the attention of your prospects on their mobile device!
Maximize your current marketing efforts by adding multiple touchpoints to your direct mail, telemarketing, and email marketing campaigns!
Contact us today for a free quote
Keep scrolling down for more information...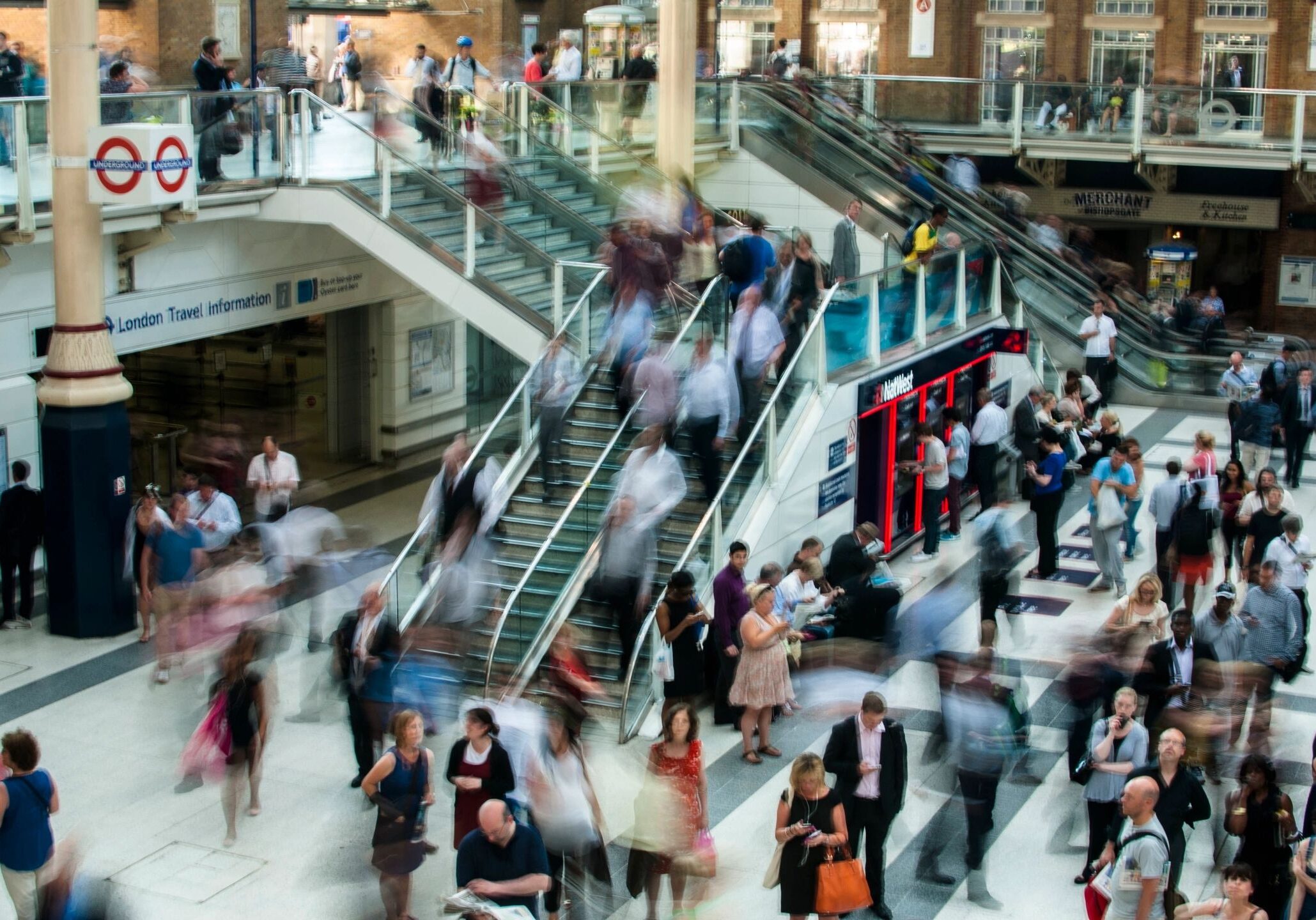 With geofence marketing, we draw virtual boundaries, better known as geofences, around your competitors, local events, or anywhere you think your customers might visit. Gemstone Data's technology triggers a response whenever a mobile device enters or leaves a particular area, then their device is stored in an audience pool.
When the customer uses the internet on their phone, computer, or smart TV, they will see your ads for up to 1 year.
Display your ads on the mobile devices of your prospects, leads, and current customers! You can target consumers from a list you have of home addresses, and Gemstone Data will digitally map the exact coordinates of each address, and serve your ads to those specific prospects. Your prospects will see your ads while at home, and we continue to follow them and display your ads on their mobile devices after they leave their homes.
Addressable Geofencing can be a great complement to your current direct mail, telemarketing, and email marketing campaigns. Contact us today to learn more about capturing the attention of your prospects on the mobile devices!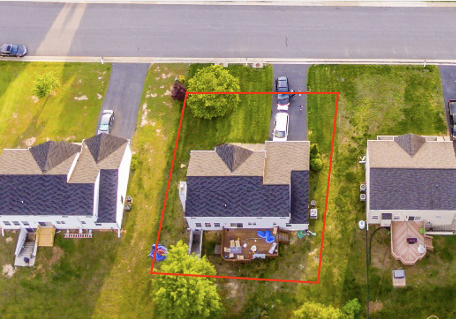 A user performs a search, and Gemstone Data collects data associated with that search
We show the user your ad based on the keyword searched as the browse the web at a later time
Prospect then clicks through your ad and converts!
Search retargeting enables you to combine the effectiveness of search advertising with the reach and brand impact of display advertising. You can gain more impressions and brand awareness while users are actively in-market because they have searched for it in the past.

A user visits your site and browses various products and services.
The user leaves your site without converting and moves on to other online activities.
We show that user your ad based on the products, services and pages they viewed as they perform other online activities.
The user responds to your ad and returns to your website to complete the desired action.
Whether it be conversions, purchases, lead form submissions, or applications, we can ensure that running site retargeting will help with return. People start things all the time, and then get side-tracked. Follow up with users until they do convert or finish the process.
CRM Retargeting allows you to have more personalized interactions with prospects who have had meaningful engagement with your company. Gemstone Data's platform serves ads across its library of vendors to your audience based on 1st party data collection.
Your contacts are more receptive to your advertising because they have opted-in and want to hear from you!