Gemstone Data - Your Trusted Data Partner for Over 10 Years!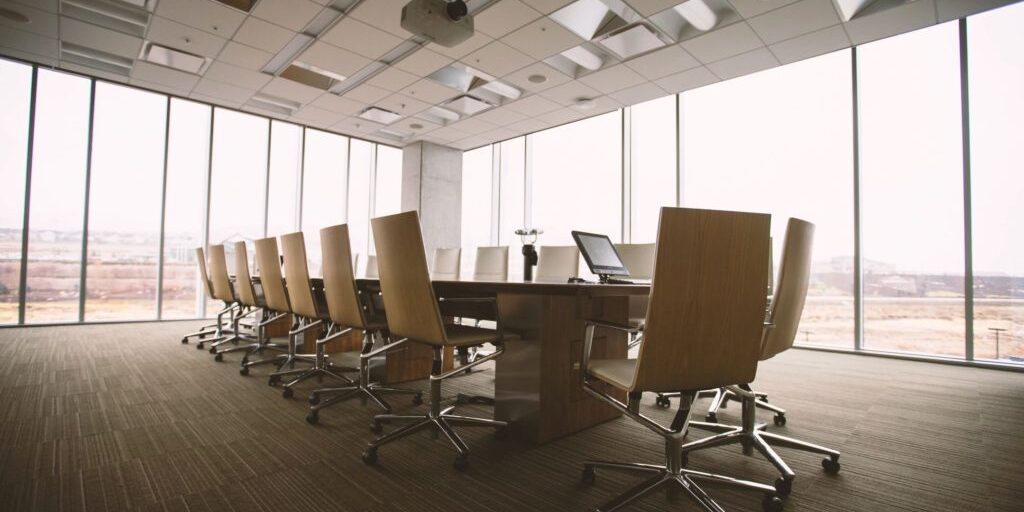 With a decade of experience in the industry, Gemstone Data has been a trusted provider of top-notch data solutions, empowering businesses to achieve their marketing goals. We take pride in delivering unparalleled data services and staying at the forefront of data-driven marketing strategies.
But our commitment to your success doesn't stop there. We understand the importance of a comprehensive marketing approach. That's why we offer a range of complementary services to enhance your outbound marketing efforts. Introducing our cutting-edge mobile advertising services!
Our mobile advertising solutions are strategically designed to complement your existing marketing strategies and extend your reach to where your target audience spends a significant amount of their time - on their mobile devices. With our expertise, we help you harness the power of mobile advertising to capture attention, engage users, and drive results.
From expanding your customer base to increasing brand awareness and driving conversions, our comprehensive suite of mobile advertising services is tailored to meet your unique needs. Leveraging advanced targeting capabilities and creative strategies, we ensure that your messages reach the right people at the right time, maximizing the impact of your campaigns.
Discover the Gemstone Data advantage and supercharge your marketing efforts today. Contact us today to learn more about our decade-long history, our expertise in data solutions, and how our mobile advertising services seamlessly complement your outbound marketing strategies. Let us help you shine brighter and achieve marketing success together!
Contact Us Today
Call (888) 267-4321 or complete the form below, and let us show you how to find your Gemstone Prospect!