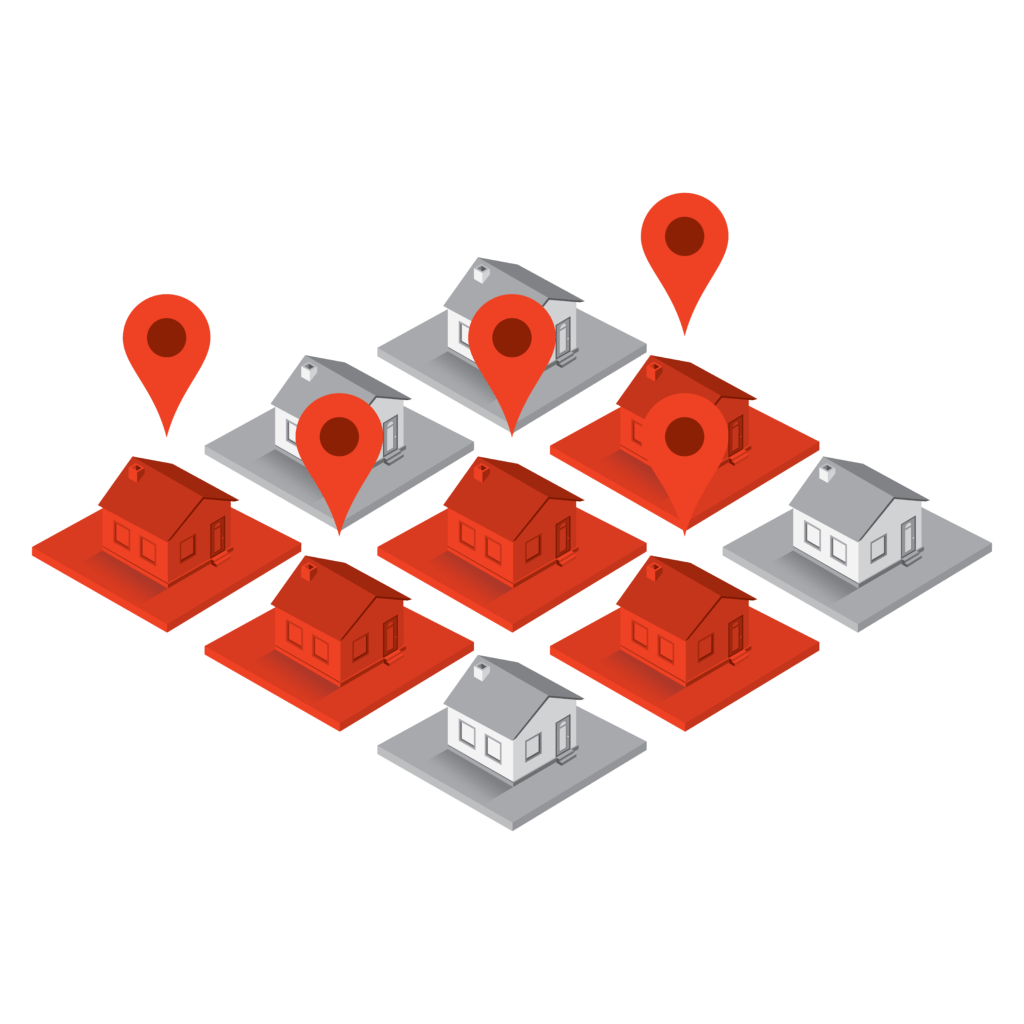 Deliver Your Message with the Laser Precision of Household Geofencing!
Do you need a new way to re-engage your current or previous clients? With the precision of household geofencing, you can serve static banner and video advertisements to your list of customers and prospects! Household geofencing can be a great complement to your existing television, direct mail, and Geofence Marketing campaigns.
Many companies have wanted to advertise on tv, but just haven't had the marketing budget for it. It's now possible for those same companies to advertise through Connected TV (CTV) and Over the Top Devices (OTT) targeting specific households for a fraction of the price! The best part is unlike television commercials, we can measure conversions such as web traffic, lead form submissions, phone calls, and even foot traffic to a brick and mortar location.
Call (888) 267-4321 today, or fill out the form and below, and start converting more leads and generating more new business with geofence marketing!