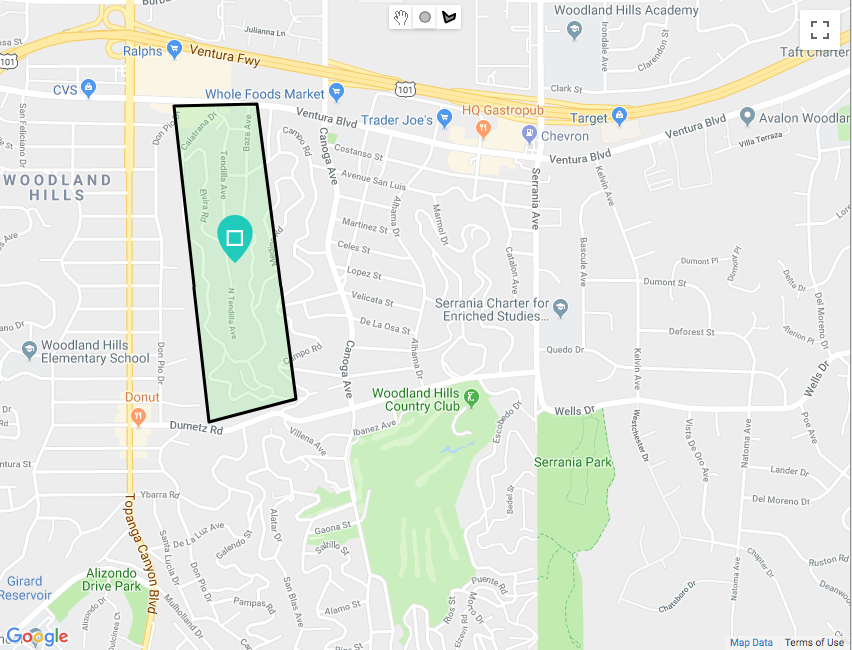 Reach the Perfect Prospect with Geofence Data!
You've heard the saying "birds of a feather flock together," and the reason it's a saying is because it's true! The best prospects are going to live right next-door to your newest customers, and now you can reach these prospects with Gemstone Data's map search feature! You have the ability to create your own customized geofences around specific streets and neighborhoods and contact those prospects with a personalized direct mail piece, a phone call introducing yourself, or even a ringless voicemail message.
Door-to-door canvassing used to be one of the best lead sources for many industries, however technology such as video door bells and a shift in consumers perceptions about people they don't know coming to their door has made it more difficult than ever. Geofencing specific neighborhoods and canvassing those prospects with a mail piece or phone call has proven to be a great alternative method for generating new leads, and works great for industries such as home improvement, solar, insurance, finance, mortgage, real estate, and automotive.
Contact Us Today
Call us today at (888) 267-4321 or fill out the form below and let us help you generate more new leads!